Learn more about us
About the Academy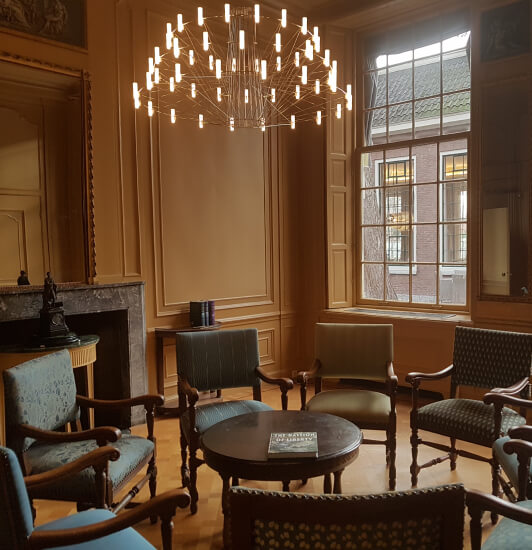 The Academy has partnership relations with many well-known Ukrainian and foreign companies and educational institutions, actively cooperates with the United Nations Economic Commission for Europe, in particular with the UNECE International PPP Center of Excellence. The Academy is a partner of the Global Infrastructure Hub, Ukrainian PPP Development Support Center, City Development Fund, Territorial Development Agency (Kropyvnytskyi) (Kirovohrad Region) and other institutions.
The team of the Academy consists of qualified specialists who have fundamental knowledge in various fields of law, economics and finance, public-private partnership and extensive experience in practical, scientific and educational activities.
More about our Team
Improve your skills
Trainings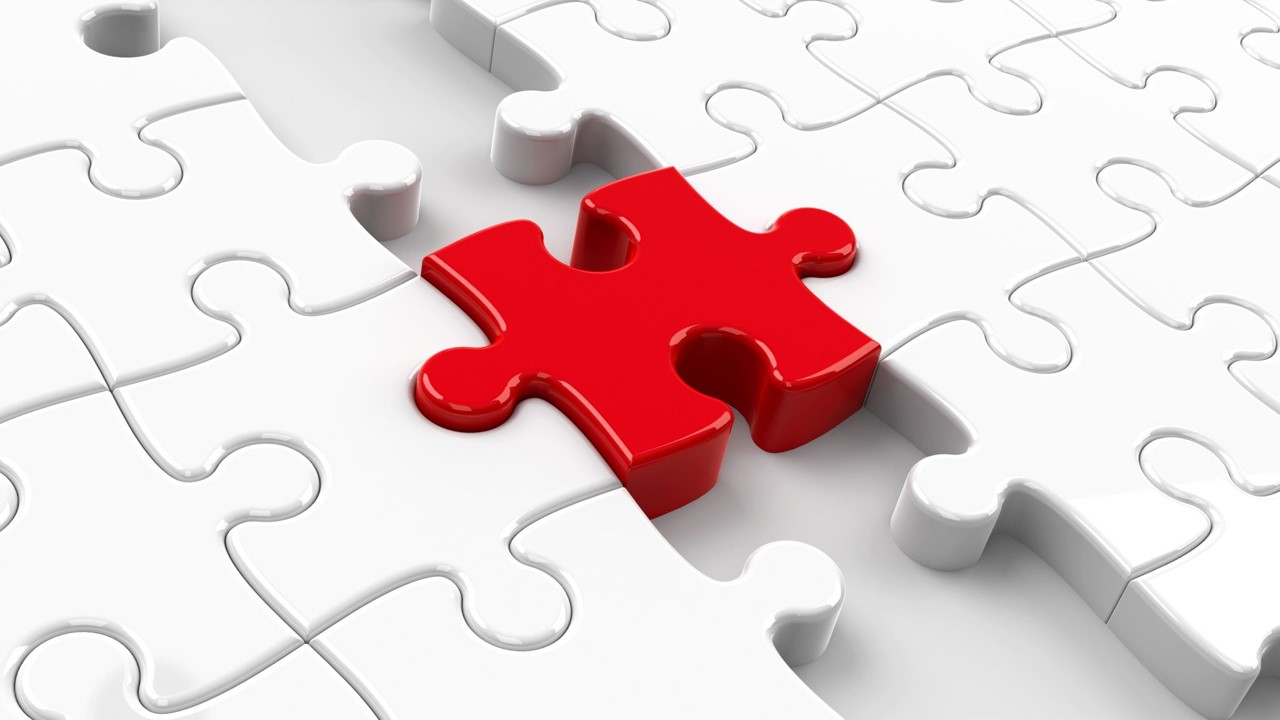 ONLINE TRAININGS OF THE ACADEMY ON PUBLIC-PRIVATE PARTNERSHIP
short description
PPP Academy has launched an educational project entitled "Public-Private Partnership: everything, that public authorities, business and civil society shall know to apply this mechanism for sustainable development, improving quality of life and prosperity".
All online trainings are available in three languages: English, Ukrainian and Russian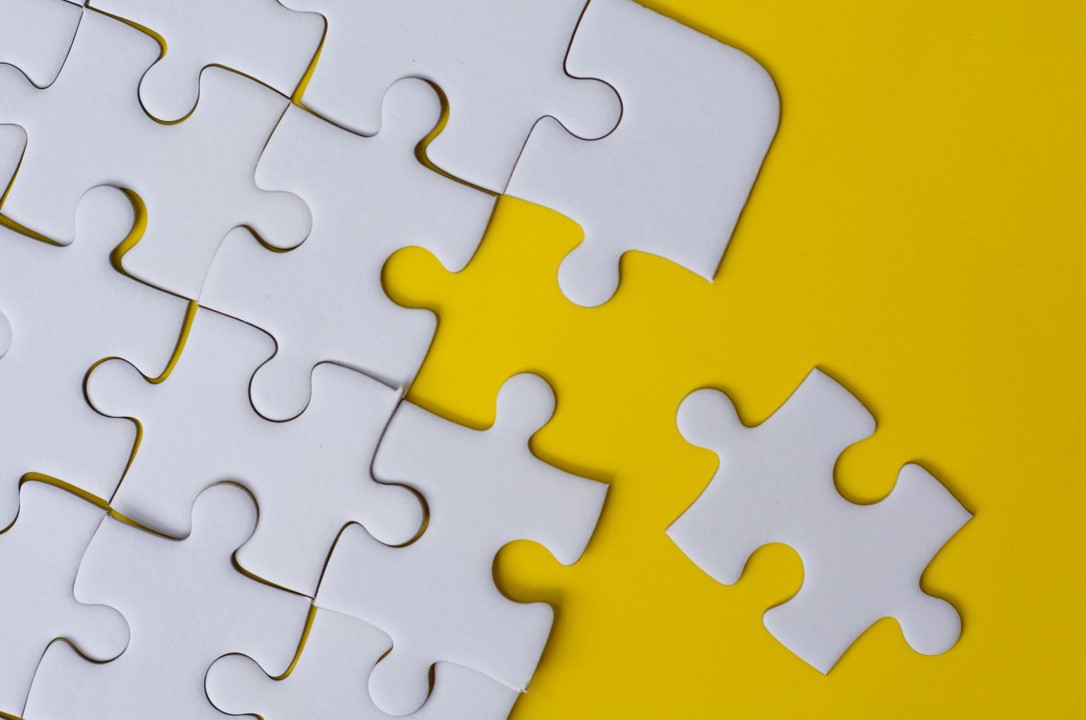 Course 1. PUBLIC-PRIVATE PARTNERSHIP: BASICS (in Ukrainian)
short description
Join the training for public authorities, which will allow you to understand:
what is a public-private partnership
why does a public authority need a PPP
how to understand - when and for what purpose it makes sense to use this mechanism
what are the most important issues you need to pay attention in the first place, when deciding to attract a private business in infrastructure
This course is designed for: representatives of public authorities, whose activities are related to strategic planning of territorial development, infrastructure modernization, investments both at the central level and at the level of the territorial community; deputies of local councils; representatives of public organizations; as well as for those who are interested in building cooperation between business and public authorities on a long-term and partnership basis.
duration

5 lectures

trainer

Irina Zapatrina, Anna Shatkovska
Details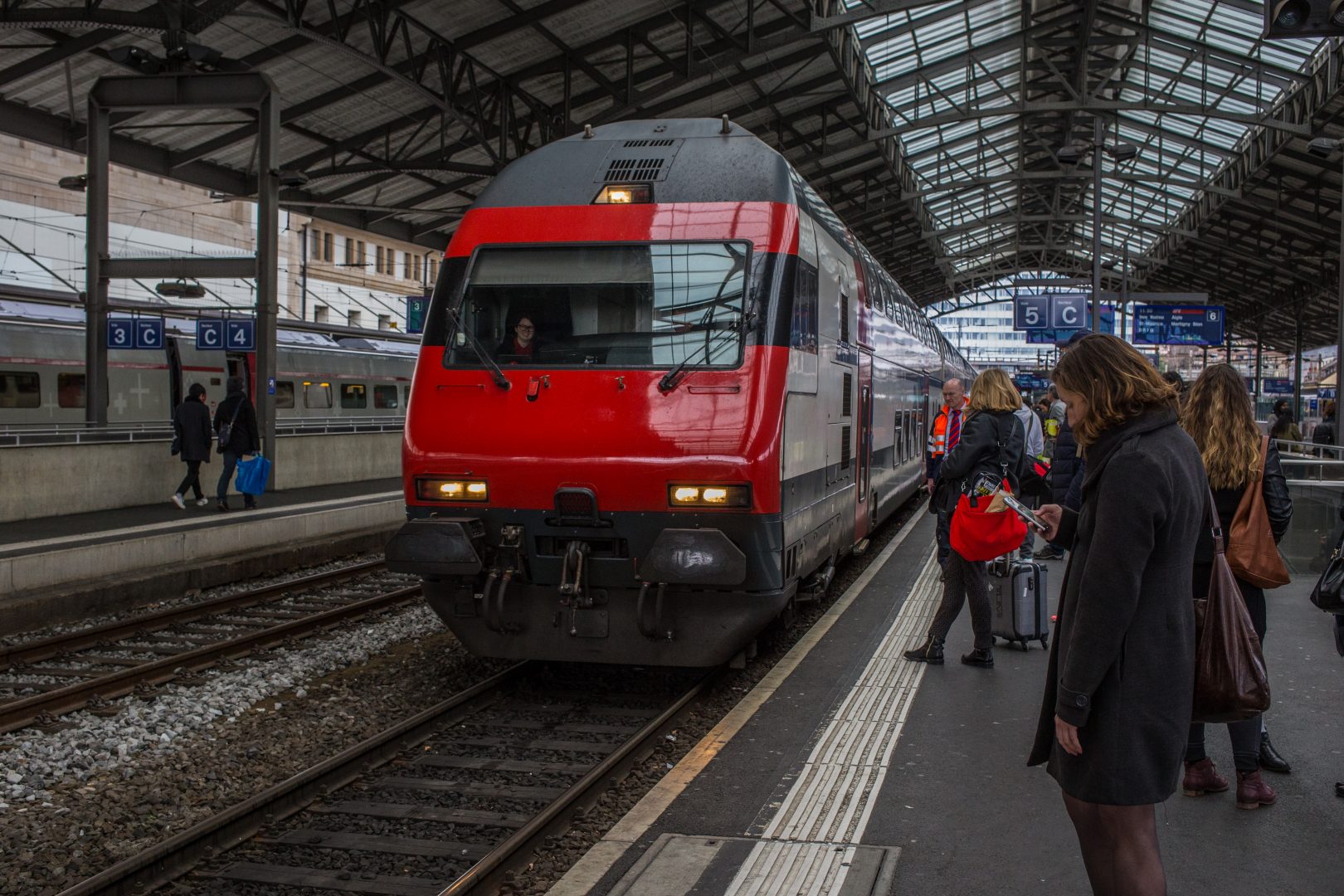 Course 2. Fundamentals of legal regulation of PPP in Ukraine in relation to state property (in Ukrainian)
short description
Join the online training on PPP legal regulation in Ukraine, which will allow you to understand how to prepare and launch PPP projects, including concession projects, in Ukraine.
This course is designed for: representatives of executive bodies that manage state property, the responsibility of which includes issues of infrastructure development, investment, strategic development; heads of state-owned enterprises, as well as anyone who would like to understand how to launch and implement public-private partnership projects in Ukraine.
Learn more about our activity
News
Send us a message
Get in touch with us